Keep in News is a news agency specialized in organizing and producing video shoots
Keep in News is a news agency specialized in organizing and producing video shoots around the globe. With offices in New York and Paris, our producers, journalists and technical teams offer shooting and post-production services all over the world. Reactivity, reliability of information, respect of deadlines, filming equipment, high speed transmission of rushes, duplex studio: the Keep in News team is always present. Our expertise and our field analysis allow us to simplify and secure the most ambitious international productions.
OUR SKILLS
1.

Magazine

Investigating, staging, shooting in sequence "à la française", aerial images. Our video journalists and journalists / reporters work every day under the supervision of our French based chief (version FR "sous la supervision de red chef basés en France" // autre mot pour "chef" ?)

2.

Documentary

Preparating shoots, Interviews, Lighting, Multicam shooting. Heads of images and sound
/ Directors of photography, sound and camera operators: Our technical teams complement your production teams.

3.

News

Proposal / proposing and realization of /directing subjects / synonyme de sujet ici pour trouver équivalent anglais, shooting, editing, sending PAD / broadcast master / broadcast ready and rushes, duplex service in studio, or live in the field.

4.

Production

Provision of dedicated production managers, production insurance, sending rushes via dedicated server (20GB in 1 hour), renting filming equipment, filming locations and accessories

of the art post-production, creating innovative motion designs and soundtracks to enhance messages.

5.

Post Production

Editing, graphics / graphic design and animation.
Clients
Our clients are ambitious and committed people. Together we create cool stuff and make it work
They rely on us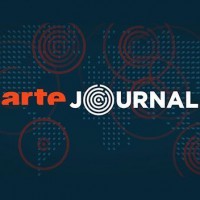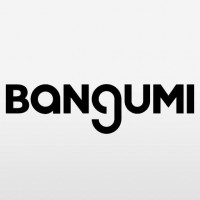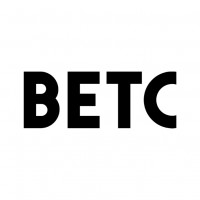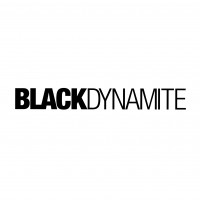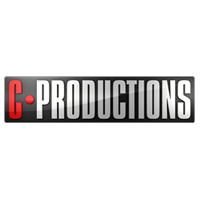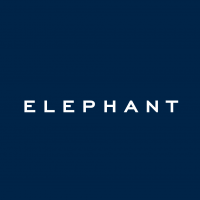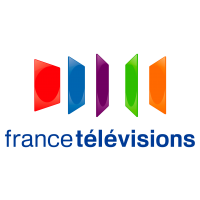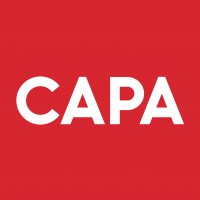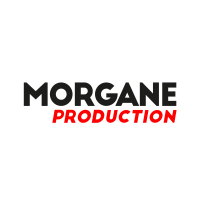 Contact us
Tél: +33 1 42 74 39 10
Paris Agency
3 passage Rauch
75011 - Paris
New York Agency
4558 Vernon Boulevard, 2nd Floor
Long Island City, 11101, New York